Community organizations like ours have suffered during this period as due to covid restrictions we have also been limited in our events and fundraising activities.
The Board of the Shield has taken the perspective that we cannot subject people to possible contamination and have stopped all of these activities in the interests of public health.
We are looking to re activating our Art Auction and the Lilac Event in the spring and fall of 2022 and we look forward to seeing you.
This is why we are asking you to continue to support us either by buying one of our cookbooks, or purchasing a painting on our Shopify Site, or through a donation to our Annual Membership Campaign.
You can also donate through Canada Dons at: https://www.canadahelps.org/en/dn/27709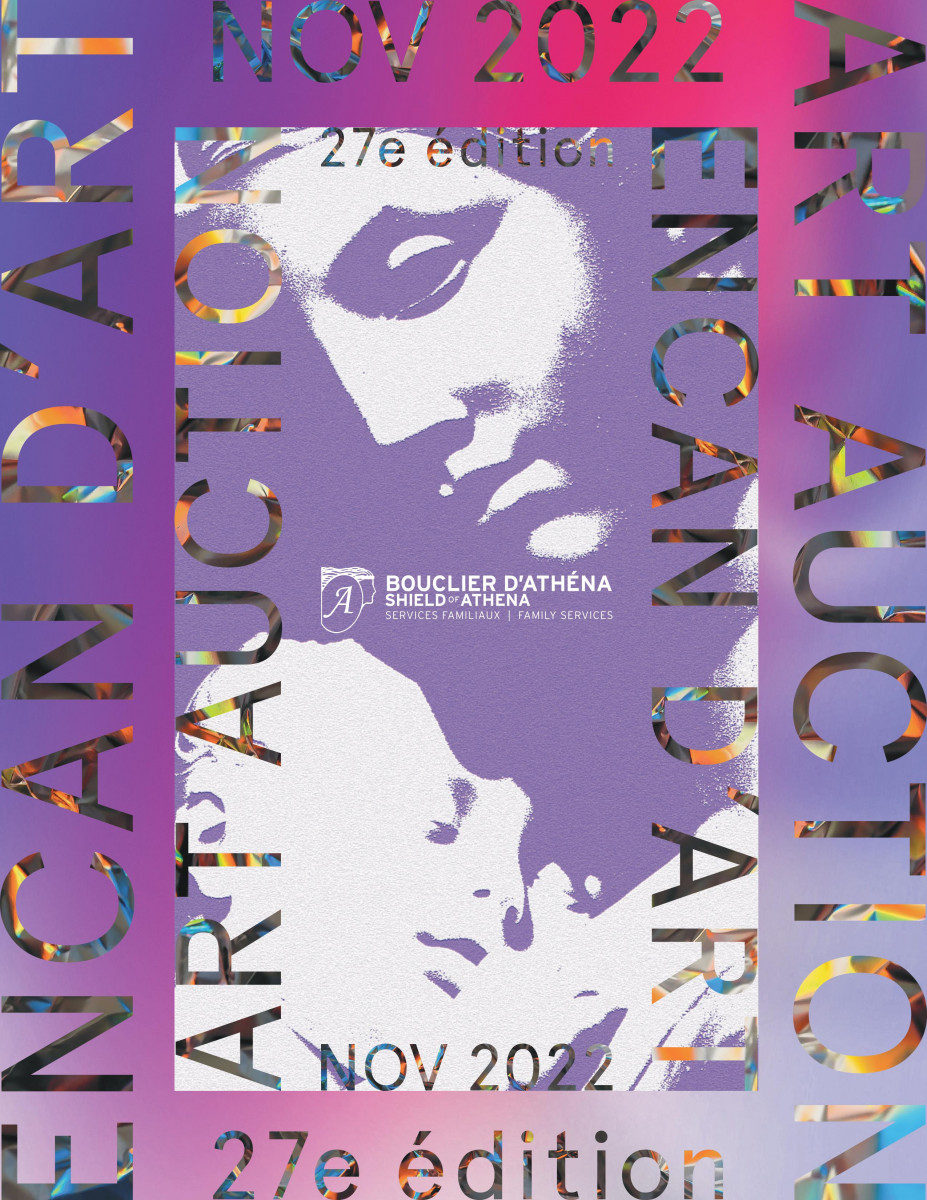 Buy tickets for our annual Art Auction here: https://rb.gy/af22s2